Ice-O-Matic
---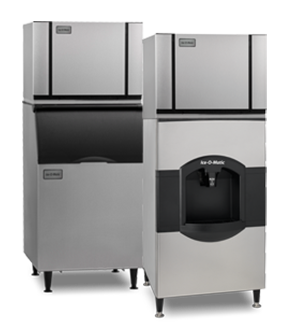 Elevation Series Cube Ice Machines
The new and groundbreaking Elevation Series from Ice-O-Matic is designed to simplify life. Our cube ice machines are easy to clean, easy to service, simple to operate, and environmentally responsible without sacrificing productivity. The Elevation Series provides clean, dependable ice from an astonishingly user-friendly and energy-efficient machine designed to work as hard as you.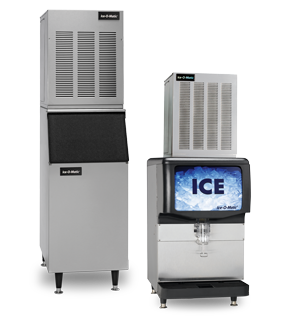 GEM Series Pearl Ice® Machines
You could call this "The People's Ice." A great addition to any fountain drink, smoothie or beverage, our proprietary Pearl Ice is soft, longer-lasting and chewable. Is it any wonder people love it? Pearl Ice dispenses smoothly, blends quickly and displaces liquid better than any other ice. Increased profits and higher customer satisfaction make this the perfect ice for restaurants, convenience stores and healthcare applications.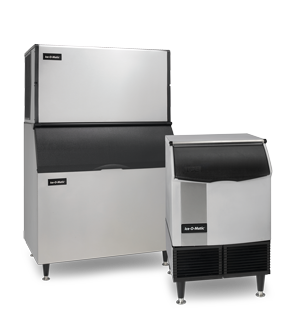 ICE Series Cube Ice Machines
It's that familiar clinking sound in your favorite beverage. It's the fresh, crystal-clear ice that tumbles into glasses at restaurants, bars and convenience stores around the world, cooling the drink while preserving the flavor. Our widely popular cube ice never goes out of style and is perfect for any application or occasion. Long-lasting cube ice is the right choice for a wide variety of uses.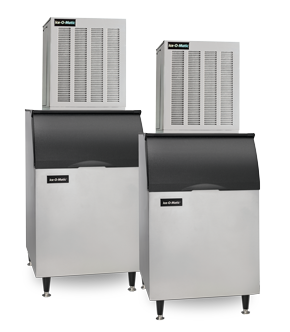 MFI Series Flake Ice Machines
Our flake ice is ideal for both the presentation and preservation of perishable food items. Ice-O-Matic flake ice extends the shelf life and appearance of seafood, fresh fruits and vegetables for fresher displays that help increase sales. Flake ice is also ideal for use in bakeries, perishable food transport and health care applications.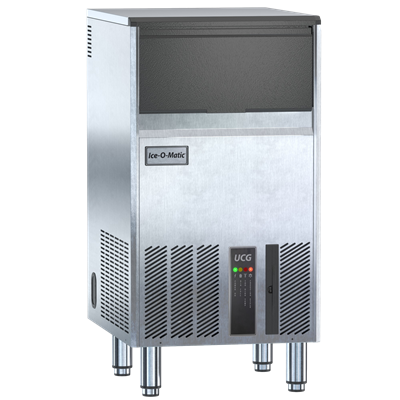 Undercounters
Undercounter Machines for Small Spaces With a compact design and easy-to-access cabinet, Ice-O-Matic's undercounter gourmet cube ice machines are ideal for small space applications such as bars, coffee shops and wait stations. They offer an unsurpassed level of production and storage.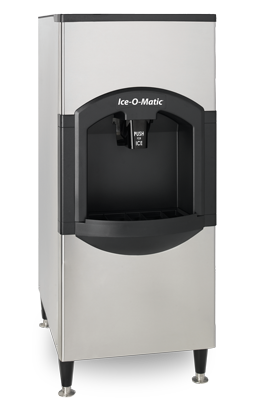 Ice Dispensers
A full array of smart features allows customers to the get the perfect amount of crystal-clear ice every time. Our unique delivery system means that the first ice produced is also the first ice dispensed; so customers always get the freshest ice with Ice-O-Matic.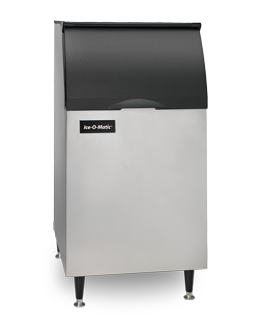 Ice Storage Bins
Ice-O-Matic storage bins provide the best approach to ice handling. Our convenient design includes an extra-large door opening and a built-in scoop holder so you never have to search for the scoop again. One-piece, polyethylene bin liners and industrial foam insulation prevent ice from melting, so your customers get crystal-clear ice every time. Every Ice-O-Matic bin features height-adjustable legs and is constructed with practicality in mind for years of carefree operation.
---